 Audience members learned how to balance a bowl on their head in a dance from the Uyghur peoples of Central Asia, check out master artist Tara Pandeya demonstrating to the left with multiple bowls, including the top one full of water. We had audience up dancing a Peruvian samba around the Exhibit Hall. There was Indian Bollywood dancing, Brazillian capoeria, Japanese folk dance and so many others. Check out our gallery below.
To find out about bringing these artists to a school site near you.
Click here.
Read Executive Director
Miko Lee's Op Ed in the IJ here.
There are no photos with those IDs or post 16553 does not have any attached images!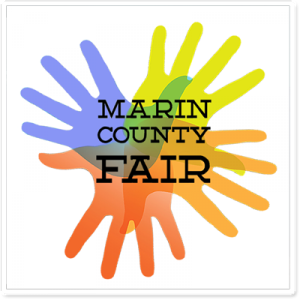 Every day at the Marin County Fair this year, Youth in Arts Global Stage featured our mentor artists in interactive performances from around the world. We celebrated the theme of the Marin County Fair "All for One and Fun for All" in our own artistic style with our amazing artists.