C Street Celebration June 4th!
2194
2194 people viewed this event.
We are taking over C Street in front of Youth in Arts for our full-day festival of creativity!
C STREET CELEBRATION
June 4, 2022
C Street (Between 3rd & 4th)
Downtown San Rafael
C STREET CELEBRATION – BY DAY
10:30am–3pm
Enjoy a FREE arts-focused community festival featuring student performances, hands-on family workshops, Children's Avenue (chalk mural), an outdoor art gallery, a full-length 'Til Dawn concert, and so much more!
C STREET CELEBRATION – BY NIGHT
Join us for a fun, vibrant, music-filled fundraiser on C Street. DINE on Dee's Organic's delicious soul food, DONATE with expert Auction Emily, and DANCE the night away with the incomparable Big Blu Soul Review. Regular ticket sales closed as of 6/1, but come DANCE IN THE STREET with us for only $25 (doors open 7:30). Tickets HERE!
BECOME A SPONSORand help us reach more students with impactful arts education! Sponsorships range from $500–$10,000 and offer incredible opportunities for brand visibility, and many other event benefits. Contact morgan@youthinarts.org or register for a sponsorship HERE!
THANK YOU TO OUR GENEROUS SPONSORS:
C Street Presenting Sponsor
Celebration Sponsors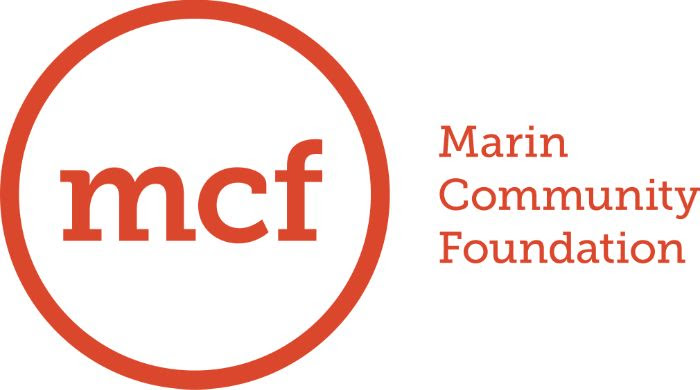 Creativity Sponsors
Thomas & Julie Ballard       Phyllis Thelen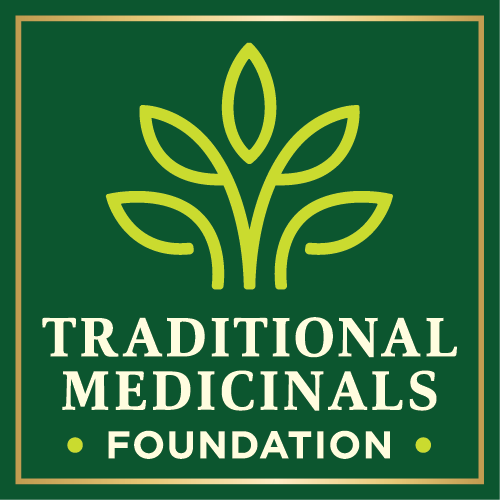 Collaboration Sponsors
Lois & Steve Chess 
Community Sponsor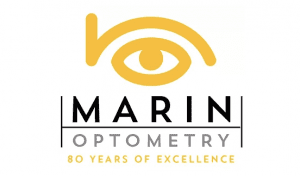 Hobson/Lucas Family Foundation
THANK YOU TO OUR IN-KIND DONORS:
Amy Nordstrom Jewelry, Acqua Hotel, Bar None's Canyon, Beksan Designs, Bibby Gignilliat Artist, Blanc Boutique, Bloom Generation, Blue Farm Wines, Castle in the Air, Cucina SA, Fox + Stone, Il Davide, Joe & Sue Carlomagno, Joel Yau, Joy & Jim Phoenix, Kate & Eric Newsom, Kathy Kamei Designs, Mag's Local Yogurt, Marin Yoga (Julia Lorimer), Mon Rêve Chocolate Art Studio, Odette Estate Winery, Oliva Optical & Hearing, Oro Puro Vineyards, Orsi Family Vineyards, Ozy Gershon, Pierre & Maureen Guidetti, Pond Farm Brewing Company, Sally Mars Carey, Salon B San Rafael, SeaTrek, Skin Aesthetics, Sophie James Wine, Suzanne Joyal Artist, Traditional Medicinals, United Markets, Viviva Colors, Williams Selyem Winery, Women Serve.